Outfit for Poppy Parker, Silkstone Barbie, poseable Silkstone, FR2 and Monogram dolls.
This elegant ensemble is a combination of everlasting plum, black and silver grey in matte.
The brocade coat has a shawl collar and pleated front. Crystals serve as buttons.
The coat is fully lined.
The accompanying party dress is made from black semi dupioni silk and decorated with a silver rhinestones and pearls pin.
The dress is fully lined with snap back closure.
The fabulous silver bracelet with a tiny detailed flower pattern accented with tiny clear rhinestones and pearls.
A pair of elbow length gloves in soft white lycra.
The earrings.
The black shoes are also included.
It does not include the doll or background.
All my fashions are nicely packed in a gift box.
$110 + shipping
https://www.etsy.com/listing/268619900/everlasting-plum-outfit-for-fr2?ref=shop_home_active_1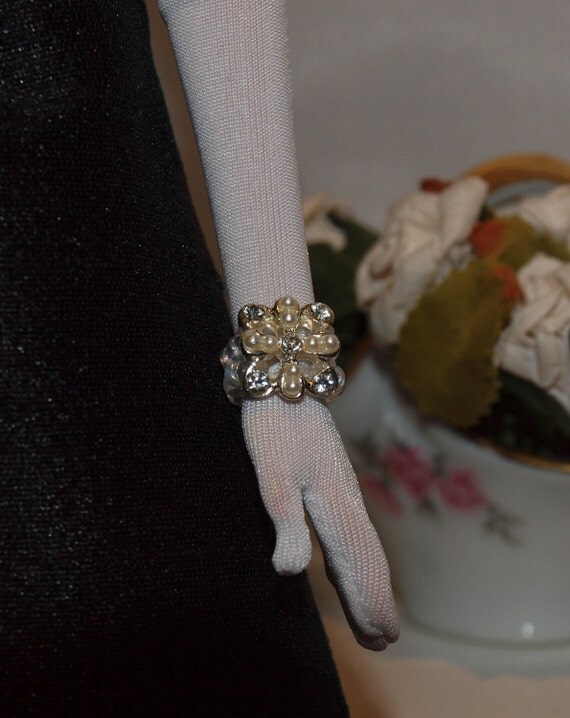 Limited edition
If you are interested in purchasing this fashion, please contact me to fashion.royalty4u@gmail.com